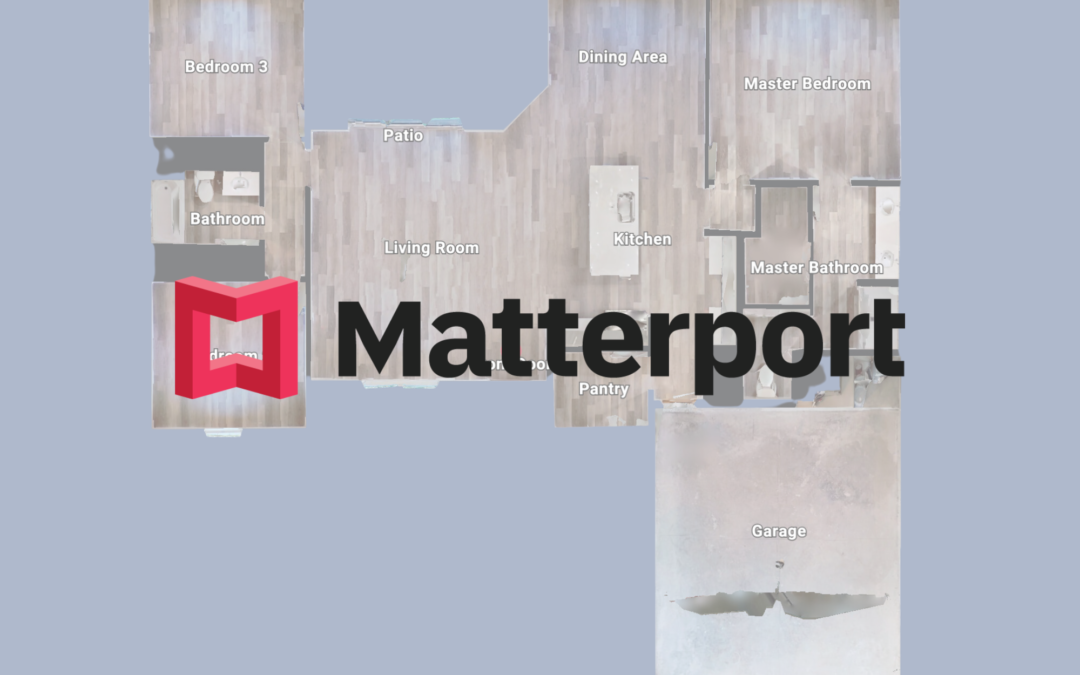 Are you ready to take a remarkable journey through the world of exquisite homes in Palm Coast? Look no further than JNS Homes, where innovation meets real estate. With the advent of cutting-edge technology, you can now explore available properties in Palm Coast through captivating 3D virtual tours. Whether you're on the hunt for your dream home or just curious to peek inside these beautiful properties, JNS Homes has you covered.
3D Virtual Tours
Picture this: you're sitting comfortably in your own space, yet you're about to step into the realm of potential new homes. JNS Homes has made this possible with their immersive 3D virtual tours, offering you a way to explore their available properties. Through these tours, you can walk through each room, observe the layout, and experience the flow of the home, all while sitting in front of your computer or mobile device.
Your Future Home Awaits
Palm Coast, a coastal gem in Florida, is renowned for its stunning natural beauty, serene beaches, and vibrant community. If you're considering moving to this location, JNS Homes has an array of remarkable properties that could be your perfect fit.
Embarking on Your Virtual Journey
Ready to start your virtual exploration? Simply click on the link below, and you'll be transported inside the home of Palm Coast homes by JNS Homes:
Whether you're actively searching for a new home or simply curious about the real estate landscape in Palm Coast, these virtual tours offer a unique and engaging way to explore the available properties by JNS Homes.
____________________________________________________________________________
JNS Homes invites you to step into their Palm Coast properties through captivating 3D virtual tours. Immerse yourself in the beauty, design, and potential of each home, all at your convenience.
____________________________________________________________________________
FAQ
1. What are JNS Homes' 3D virtual tours?
JNS Homes' 3D virtual tours are immersive online experiences that allow you to explore their available properties in Palm Coast. These tours offer a realistic and interactive way to walk through homes, observe layouts, and envision your future living space.
2. How can I access the 3D virtual tours?
Accessing the 3D virtual tours is simple. Just click on the provided link in our blog post, and you'll be directed to the virtual tour platform. From there, you can navigate through the different rooms and areas of the properties.
3. Can I view the virtual tours on my mobile device?
Absolutely! The 3D virtual tours provided by JNS Homes are compatible with various devices, including desktop computers, laptops, tablets, and smartphones. You can explore the properties from the convenience of your preferred device.
4. Are these virtual tours like traditional video tours?
While traditional video tours provide a linear walkthrough of a property, 3D virtual tours offer a more interactive experience. You can navigate through rooms, zoom in on details, and explore the property at your own pace, providing a more comprehensive understanding of the space.
5. Can I interact with the virtual tours?
Yes, you can interact with the virtual tours. You can move from room to room, zoom in to see details, and rotate your view to get a 360-degree perspective of the property. This level of interaction gives you a closer look at the design and layout of each home.
6. Can I share the virtual tours with others?
Absolutely! Feel free to share the link to the virtual tours with family, friends, or anyone else who might be interested. They can also experience the properties from the comfort of their own space.
7. Are these the only available properties by JNS Homes in Palm Coast?
The virtual tours showcase a selection of available properties by JNS Homes in Palm Coast. For a complete list of their offerings, you can visit the JNS Homes website or contact their team for more information.
8. How do I inquire about a specific property or schedule a physical visit?
If you're interested in a particular property or have questions, you can contact the JNS Homes team through the contact information provided on their website. They'll be happy to assist you and provide more details about the property.
9. Are these virtual tours free to explore?
Yes, the 3D virtual tours provided by JNS Homes are free to explore. You can access them using the link provided in our blog post and experience the properties without any cost.
10. How can I learn more about JNS Homes and their offerings?
For more information about JNS Homes and their available properties, you can visit their official website at www.jnshomes.com. You can also reach out to them directly via the contact information on their website for personalized assistance.