At JNS Homes, we believe that each and every employee contributes to the larger success of the company. We value creativity, collaboration, and culture — that is why we are committed to building the best homes and hiring the best team. Our business is growing fast, and so is our team. We are looking to hire self-motivated and passionate people who are excited by our mission.
WHY WORK WITH JNS?
Join a company that feels like family. A business is only as strong as its people. That's why we care deeply about our employees and offer competitive benefits, leadership opportunities, and the chance to grow in your career.
WHO ARE WE LOOKING FOR?
Are you a hard-working and responsible leader looking for your next challenge? Our team is looking for collaborative and low-ego individuals excited by the opportunity to make an impact. Sound like you? We want to talk! JNS is rapidly growing and expanding, and we need reliable people across a variety of roles.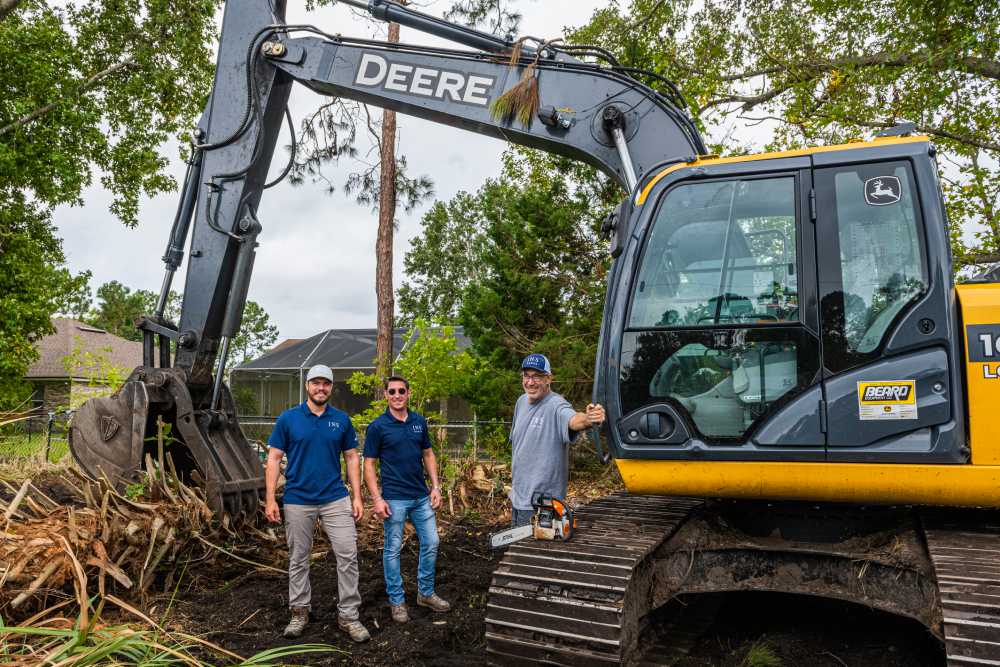 OUR VISION
EMPOWERING PEOPLE THROUGH REAL ESTATE
OUR VISION
Building thoughtful places to call home
OUR VISION
COMMITMENT TO QUALITY
We take pride in our building process, ensuring the finest materials and precision are used.
OUR VISION
ROOTED IN RELATIONSHIPS
Meaningful relationships are at the heart of everything we do at JNS. We strive to build lasting relationships with our investors, clients, and partners.
OUR VISION
INTEGRITY IN ALL THINGS, AT ALL TIMES
As a family business, we take our reputation seriously. That is why we believe in transparency and honesty, operating with the utmost integrity.
Don't see a role that fits your skills? Email us anyways at [email protected] and let us know where you think we could work together.
ABOUT US
We believe deeply in our vision to develop, improve, and iterate on real estate so we can keep delivering value in a way that matters. Rooted in our mission to provide a best-in-class experience to our customers and community, we continue to seek out the right people, partnerships, and technology to grow our business.
OUR START
JNS was founded in New York in 2008 by Nick Zoumas, an industry veteran and entrepreneur with a proven track record of success. Over the past decade, JNS has emerged as one of the country's fastest-growing real estate developers, with a name synonymous with integrity, excellence, and design innovation.
OUR GROWTH
Today, JNS serves Florida and New York markets with plans to expand their services across the Sun Belt. While its headquarters is in West Palm Beach, Florida, JNS has multiple regional offices across Florida and New York.
$1 BILLION+
of Completed Developments
16 MILLION+
SQUARE FEET DEVELOPED
Looking to stay up to date on JNS Homes? Read about our latest projects, company news, or what is trending in home design.