Partnerships are the root of everything we do at JNS Homes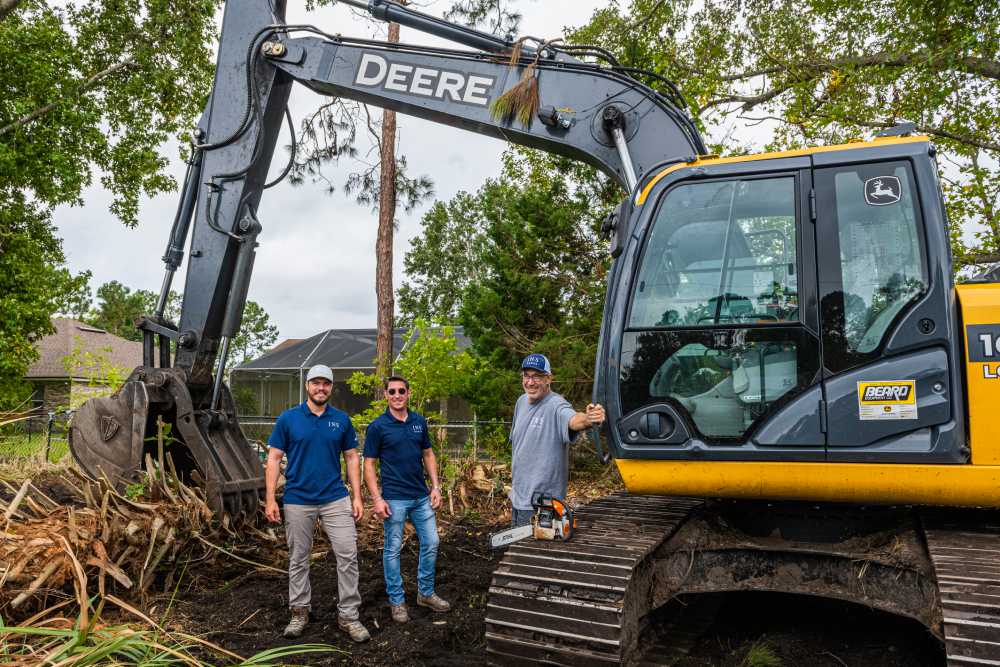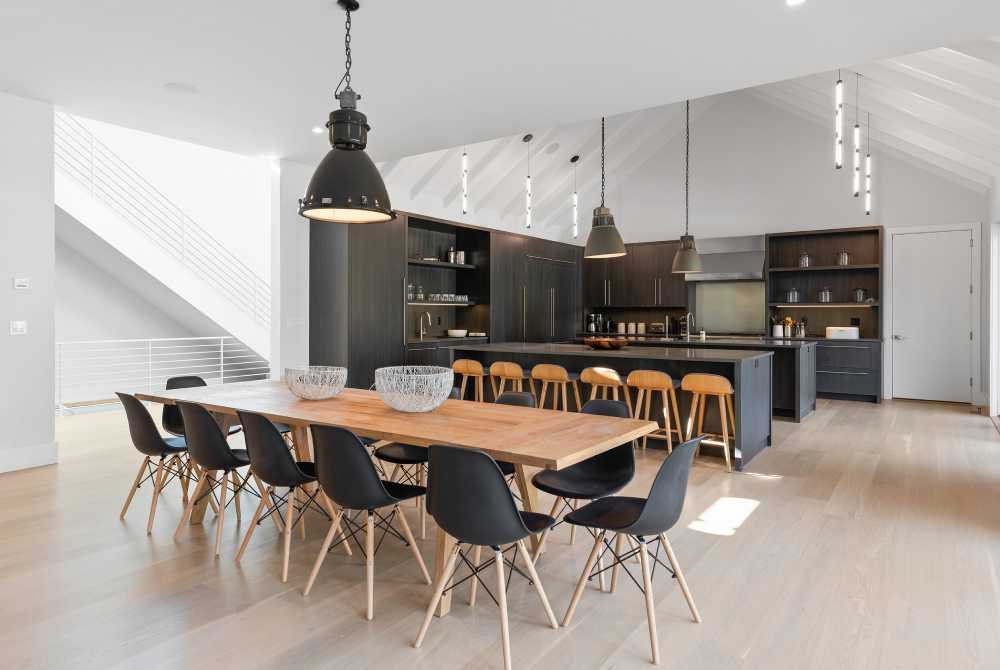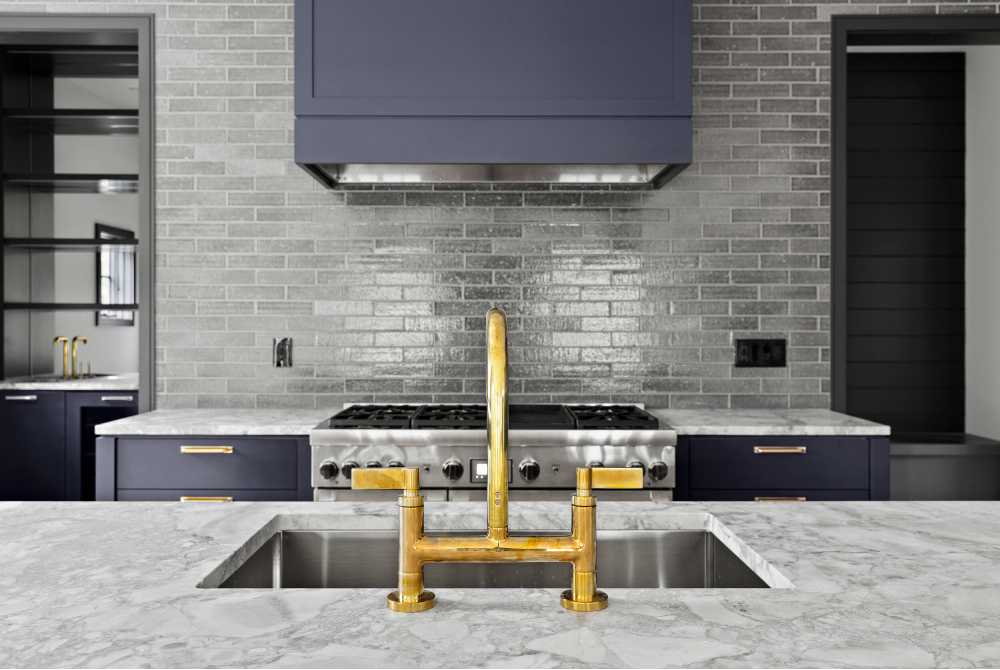 To guarantee a seamless vetting and bidding process, JNS utilizes the following steps:
BIDDING
1. The contractor interested in bidding must fill out the Request for Bid form below.
2. JNS Purchasing team will contact you if there are bidding opportunities in your service area and will notify you if you are awarded.
AWARD
The contractor will receive a Vendor Packet with the following required documents:
*New Vendor Form
*Subcontractor Agreement
*Safety Program
*Warranty Program
*COI Sample for Submission
START
1. The contractor will take part in an Onsite Meeting with the JNS Team to review scope and address any questions or concerns.
2. Let's build!
BUY YOUR DREAM HOME WITH JNS
Looking for a unique property that stands out from the rest? Our JNS custom homes are built with the most discerning clients in mind. That is why each home represents our focus on high-quality construction to develop inviting places to call home. Step outside of the traditional standard new builds and explore our available properties. Our luxury properties are more than four walls; they are a place to call home.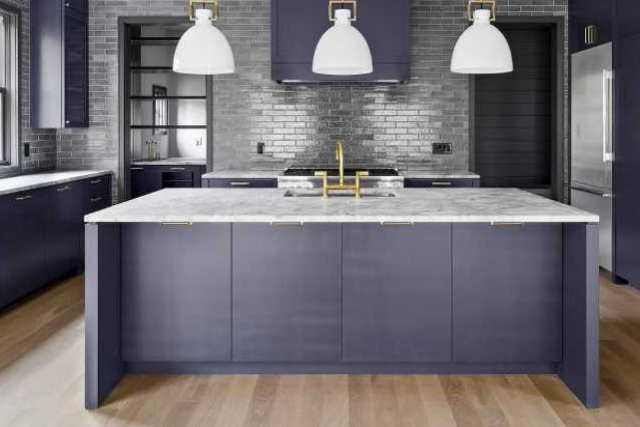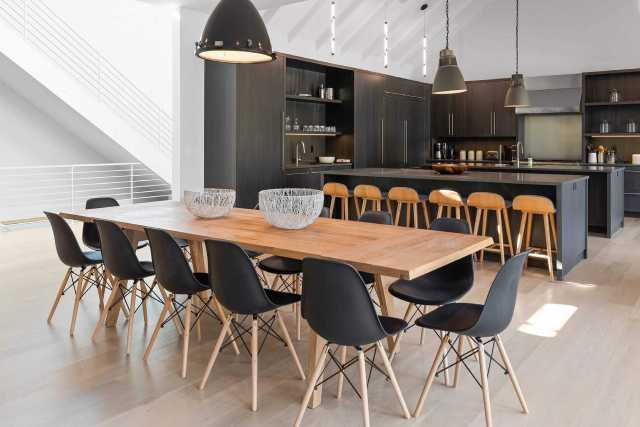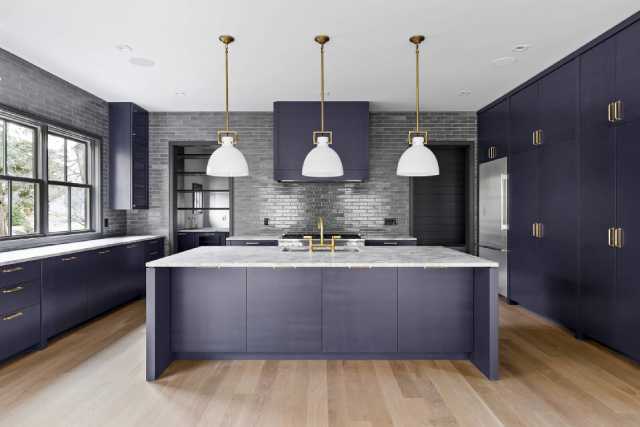 NEW YORK
Work
Custom Homes Subcontractors
Areas
North Fork, Long Island, NYSouth Fork, Long Island, NY
FLORIDA

Work
Single Family Homes Subcontractors
AREAS

Current Bidding Opportunities:

Palm Coast
Cape Coral
West Palm Beach
Davenport
Poinciana

Coming Soon
Looking to stay up to date on JNS Homes? Read about our latest projects, company news, or what is trending in home design.