JNS HOMES IS A FAST-GROWING, FULL-SERVICE CONTRACTOR, DEVELOPER, AND BUILDER FOR NEW YORK AND FLORIDA MARKETS
With the expertise, capability, and staff to manage all aspects of property-wide construction, JNS Homes prides itself on a white-glove service for all clients — no matter the project.
$1 BILLION+
of Completed Developments
16 MILLION+
SQUARE FEET DEVELOPED
WORK WITH AN INDUSTRY-LEADING TEAM EVERY STEP OF THE WAY
HOME BUYER
Find the perfect home or build your dream home
INSTITUTIONAL INVESTOR
Your partner across projects
LAND SELLER
Let JNS buy your land
CONSTRUCTION PROFESSIONAL
Grow your career with a team that cares
LET US BRING YOUR VISION TO LIFE
JNS Homes has been a premier builder of luxury homes in New York for three decades, and most recently expanded to Florida. We take pride in creating homes that are unique and reflective of each client we work with. Our Team has a hands-on and communicative process to ensure we bring your vision to life.
INVESTING IN LAND THROUGHOUT FLORIDA
JNS actively buys single parcels, subdivided, or scattered lots for development. We acquire land through all market cycles by leveraging local expertise and long-standing relationships. Looking to sell your land? Check out our investment parameters.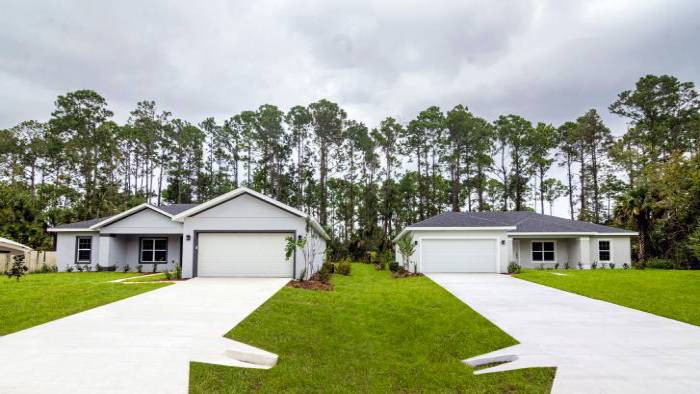 Work with a team that understands your goals
With over $1B of residential development completed, we know firsthand the value of a strong investor partnership. From build-to-rent communities to scattered lot developments, we pride ourselves in building lasting partnerships through high-quality work and a seamless process. No matter your budget or timeline, we are ready to help you and your team grow your real estate portfolio.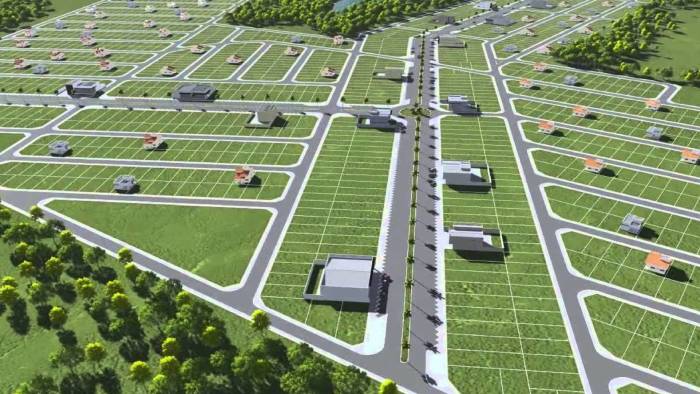 JOIN THE JNS HOMES TEAM
We are growing fast and are looking to hire hardworking and dynamic construction professionals in Florida and New York. From site superintendents to construction managers, we are looking for team members that want to make a difference. We offer competitive benefits, a philanthropic mission, and employee-centric culture. Interested? Take a look at our current job opening.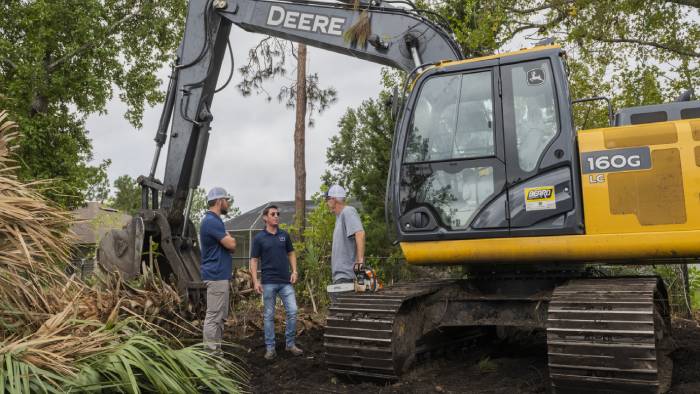 Looking to stay up to date on JNS Homes? Read about our latest projects, company news, or what is trending in home design.