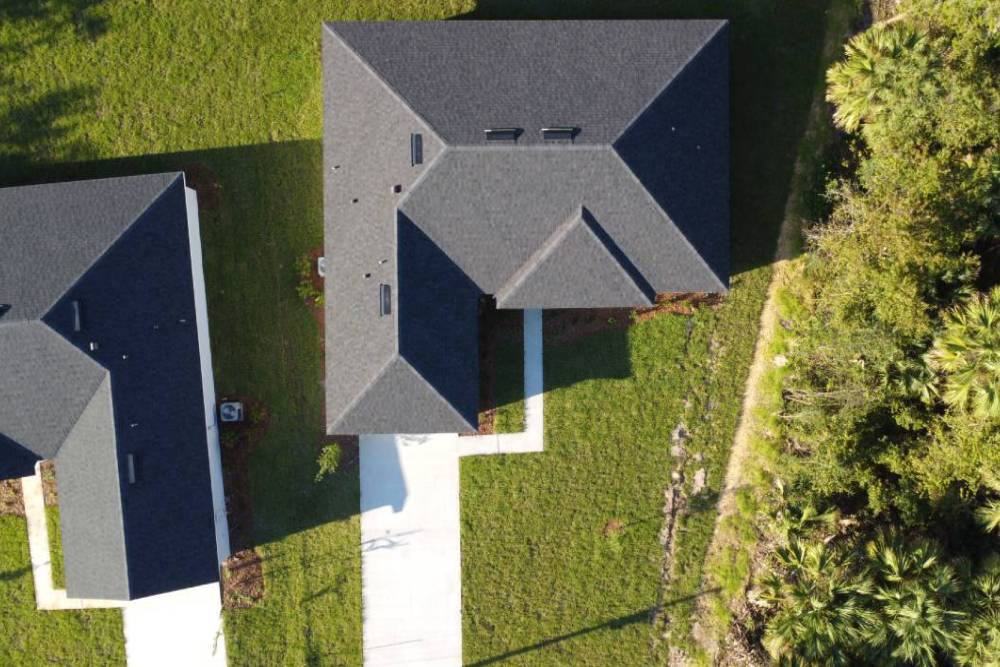 Welcome to Palm Coast, Florida, where the allure of coastal living meets the comfort and convenience of modern design. If you're in search of your dream home, we have exciting news for you. JNS Homes is proud to present a collection of newly listed, meticulously crafted new construction homes in Palm Coast. With desirable features like open floorplans, 3 bedrooms, 2 baths, walk-in closets, covered lanais, 10-foot ceilings in the main living area, kitchens with islands and pantries, 2-car garages, and solid block construction, these homes embody the perfect blend of style and functionality. 

Spacious and Welcoming Open Floorplans
These new construction homes are designed to enhance the flow of natural light and create a welcoming atmosphere. The open layout seamlessly integrates the main living area, providing an ideal space for entertaining guests or spending quality time with your loved ones.

Thoughtfully Designed Bedrooms and Baths
Each home boasts two 12'x11' bedrooms, and a 14'x14' master bed, offering comfortable and private spaces for rest and relaxation. The master suite is a true oasis, featuring a spacious walk-in closet, providing ample storage for your wardrobe and personal belongings. The two well-appointed baths offer both functionality and style, ensuring a comfortable experience for all.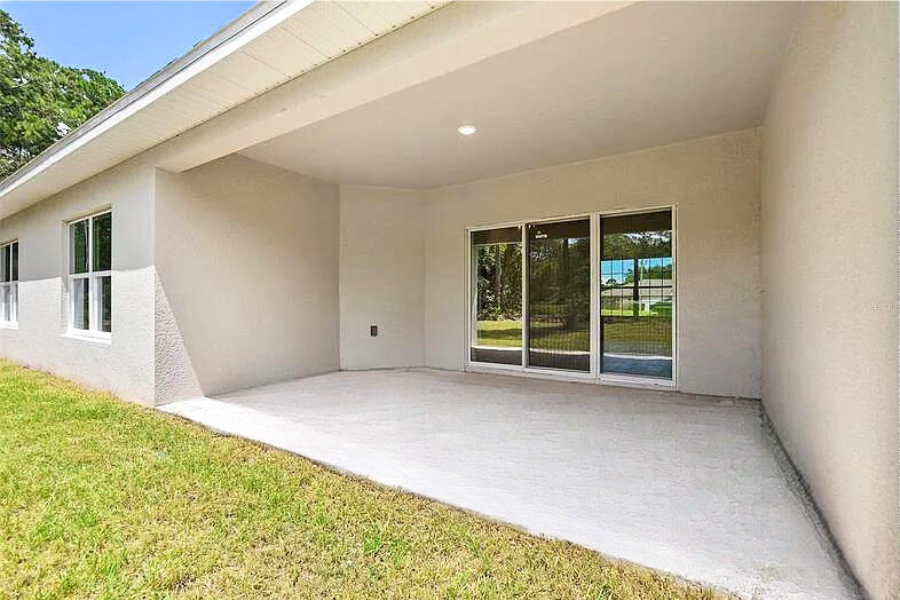 Outdoor Living at Its Best
Enjoy the beautiful Florida weather and embrace indoor-outdoor living with the covered lanai featured in these homes. Whether you desire a tranquil space for morning coffee or a gathering spot for alfresco dining, the covered lanai offers the perfect retreat to soak in the coastal ambiance and enjoy the outdoor beauty.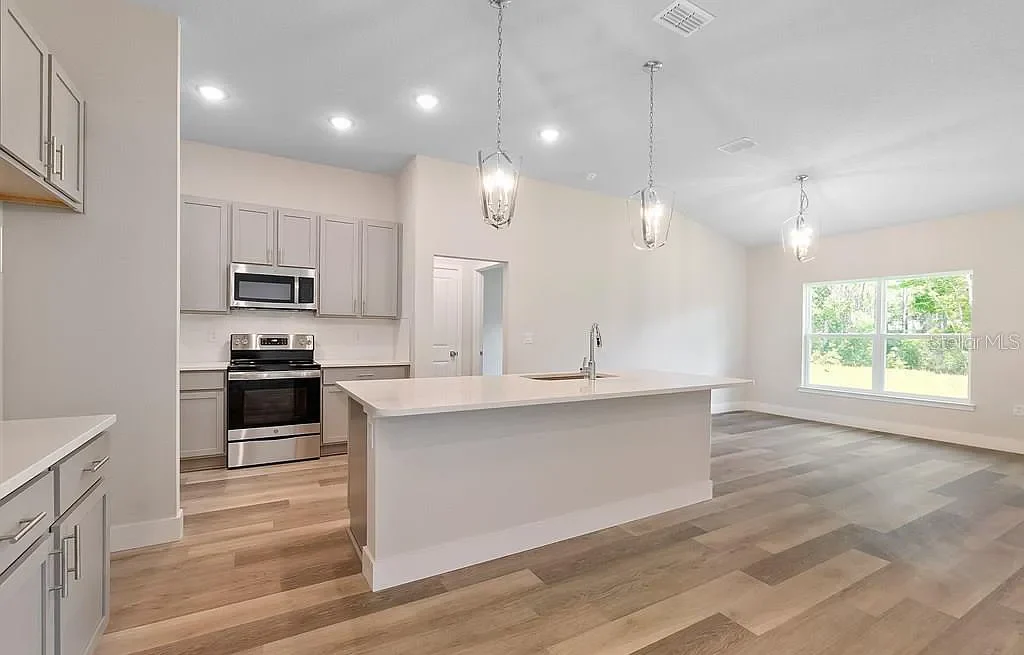 Impressive Design Elements
With 10-foot ceilings in the main living area, these homes provide an airy and open atmosphere that enhances the sense of space and grandeur. The kitchen is a focal point, featuring an island that serves as a central hub for culinary creations and a pantry for convenient storage. The 1,712 under air sqft homes also include a two-car garage, ensuring ample space for parking and storage needs.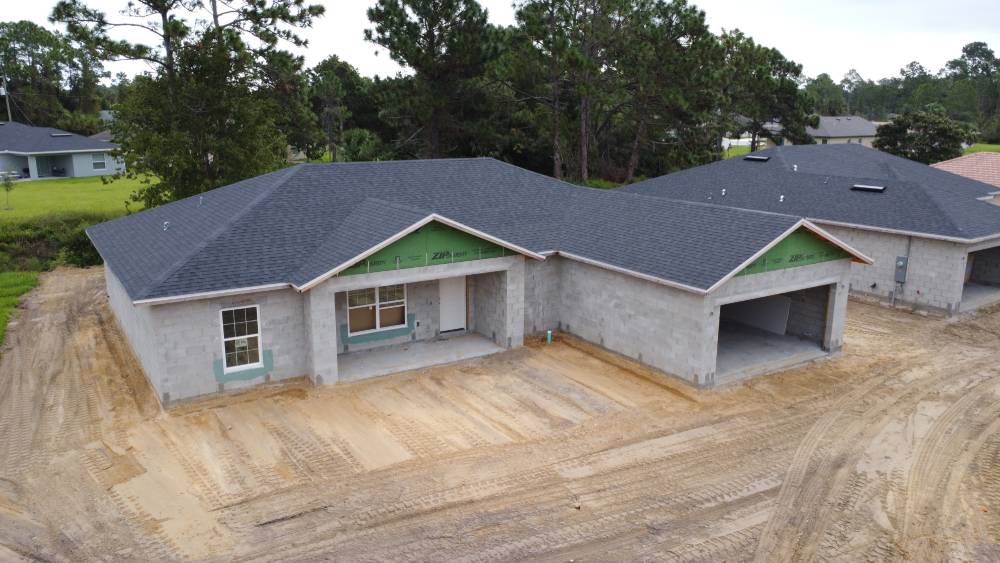 Solid Block Construction for Durability and Peace of Mind
Rest easy knowing that these new construction homes are built with solid block construction, offering durability, energy efficiency, and peace of mind. This construction method provides excellent structural integrity and contributes to long-term quality and sustainability.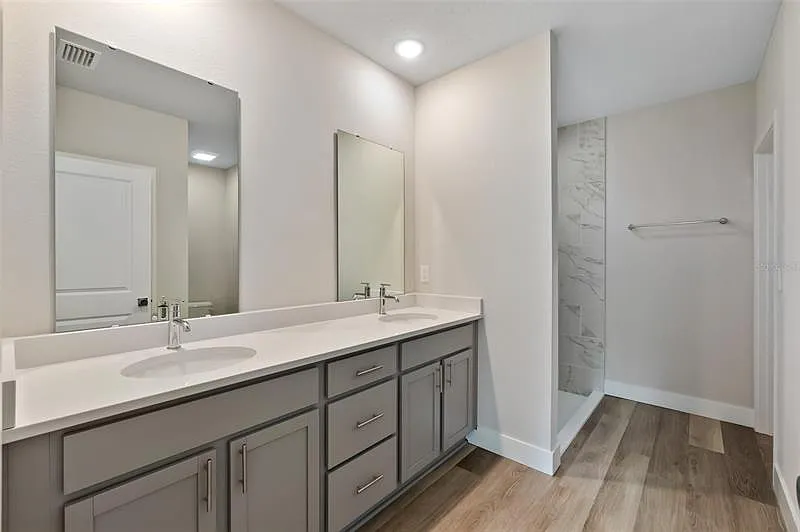 If you're ready to embark on the journey of homeownership and seek a new construction home that checks all the boxes, look no further than the offerings from JNS Homes in Palm Coast, FL. Visit the JNS Homes website at www.jnshomes.com to explore these incredible homes and make your dream of coastal living a reality in beautiful Palm Coast, FL.