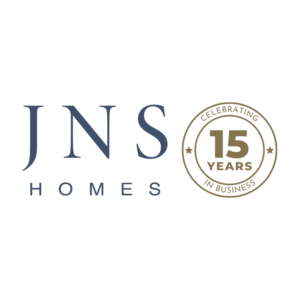 JNS Homes founder Nick Zoumas is celebrating 15 years of building quality homes and strong partnerships. With over $1B in completed projects and a growing presence in Florida, JNS Homes has become a leading construction and development company. In an interview, Zoumas shares the story of JNS Homes and his plans for the future.
Reflecting on JNS Homes' journey, Zoumas credits the company's success to its people-first mindset and strong leadership. The company started as a small family business in New York and has grown to over 50 employees, with multiple offices and a high-rise headquarters in downtown West Palm Beach.
Zoumas explains that the decision to expand into Florida was a strategic move to tap into a prime market for JNS Homes' expertise in luxury home builds, build-to-rent, and land development. While the expansion was not without challenges, the company has built strong partnerships to ensure its sustainability.
JNS Homes' unique selling point is its commitment to empowering clients, investing in its people, and delivering high-quality buildings. Zoumas highlights the company's focus on new eco-friendly building practices and its plans to expand into new areas of business, such as built-to-rent developments.
To support its growth, JNS Homes is seeking motivated and passionate team members across a range of skills and leadership levels. With exciting projects on the horizon and a continued focus on quality and people-first values, JNS Homes is poised for a bright future.